About Zero Dean
I know what you're wondering. And yes. Zero is my real name. You can read about it here.
There's also a quick info page that answers some quick questions if you're interested.
When it comes to life, I'm a bit of a generalist. While some love to be associated with their professions — "I'm a [profession]!" — I've never been particularly pleased with being labeled as — or pursuing — any one thing.
I recently ran across this quote by Stephen Fry (and Oscar Wilde) that expresses it nicely:
"Oscar Wilde said that if you know what you want to be, then you inevitably become it – that is your punishment, but if you never know, then you can be anything. There is a truth to that. We are not nouns, we are verbs. I am not a thing – an actor, a writer – I am a person who does things – I write, I act – and I never know what I am going to do next. I think you can be imprisoned if you think of yourself as a noun." — Stephen Fry
My life is a reflection of this mode of thinking — and became much more so after I intentionally strayed from the path I was on in 2010 to embark on a journey beyond my comfort zone. The Alan Watts "What do you desire?" video at the bottom of this page also aligns with my thinking.
Professional Photographer
I began my professional portraits career in 2004 — but I should note that I have sometimes taken years-long breaks from portrait photography to juggle my other interests. I also shoot landscape & nature photos (here's a video of some of it).
I have an Instagram account specifically for my photography at @zerodean.photography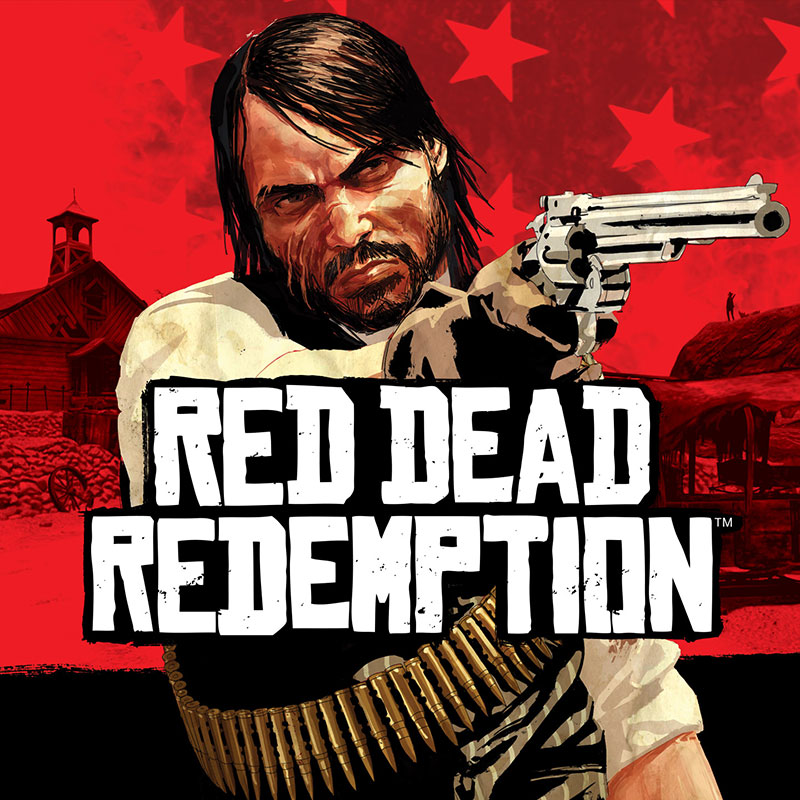 I'm formerly a computer graphics artist. I've worked for AAA gaming companies like Rockstar Games and Big Huge Games making art for top-rated video games. I was part of the buildings/environment team on Red Dead Redemption as well as the Rise of Nations series.
In my career, I've designed websites, coded HTML, created logos, designed user interfaces, shot & edited videos, and more. And I still do, but mainly for myself now.
In 2010, I started a blog to help document my adventures. It began as a sort of travel journal, but quickly became focused on the challenges I was facing. Eventually, I stopped focusing on my challenges and started sharing what I was learning from them.
Some of the things I've written over the years have been shared with millions of people — which is awesome. But in true internet fashion, most of the times my work has been shared, the person who originally shared it decided my name wasn't important, so they cropped it off.
In 2015, after years of telling myself the world didn't need any "self-help book", I began working on one. Lessons Learned from The Path Less Traveled was finally published in December 2018.
In 2017, as I was battling writer's block, a General Contractor friend of mine mentioned he was looking for additional labor as he had an abundance of business and could use the extra help. And — would I be interested? Funny thing is, hard labor and easily measurable goals sounded really appealing. So I said yes.
And it was fun — for a time — and I loved learning all the tool and tricks of the trade, but at the end of every day, I was simply too exhausted at the end of the day to focus on other things — such as finishing my book. I finally moved on after a year. A few months later, I finally finished my first book. The break allowed me to come at it from a fresh perspective and tackle all the things that were holding me back a year earlier.
When I started blogging in 2010, I discovered that some of my more humorous observations & stories would be accentuated if presented in a sort of webcomic format. Since I didn't have time to illustrate numerous panels, I settled for a simple single panel format.
My webcomic, if you can call it that, is almost exclusively based on real-life experiences (and simply written in a funny way).
Before I began sharing lessons in written form, creating & teaching computer graphics pipelines, providing guidance to portrait subjects, mentoring models, and giving photography & photoshop lessons to budding photographers, I was sponsored as an undergrad to design and teach a college level course at my University (Intro to Computer Animation).
And before that, I was hired by my University to teach multimedia software and web/graphic design to students and faculty. So I have a fair bit of experience providing guidance as well as using the software and tools necessary to create content. Oh, and at one point, I spent a semester in Australia studying Screenwriting and Film Production. This just goes to show you I've been pursuing related interests for years.
In 1998, I founded a private network for computer graphics, animation, and FX professionals in the entertainment industry.
Over 20 years later, it is the longest-running community of its kind and is still a thriving communication network composed of all the major players in the Animation and FX industry around the globe — including major studios like Disney, Pixar, and Industrial Light + Magic as well as Academy Award winners, TED speakers, directors, and more.