"Not everyone will understand your journey. That's fine. It's not their journey to make sense of. It's yours." — Zero Dean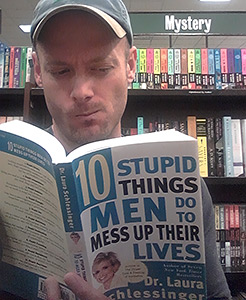 My name is Zero Dean (yes, that's my real name). Since embarking on a journey along the path less traveled in 2010, I've been using real-life experiences as a foundation for learning and then sharing what I learn with others.
In the nine years that I've been sharing excerpts of lessons online, a number of them have gone viral – reaching a global audience in the tens of millions (often without attribution). Because of this, many of my most viral pieces have been plagiarized or mistakenly attributed to known authors like Paulo Coelho.
In 2015, for example, my "Not everyone will understand your journey" quote (above) was shared with an audience of over 30 million people on Facebook alone.
In December 2018, I published my first book. It's called Lessons Learned from The Path Less Traveled Volume 1 and you can find it on Amazon. My book features approximately 400 lessons for men and women of all ages from all walks of life.
•••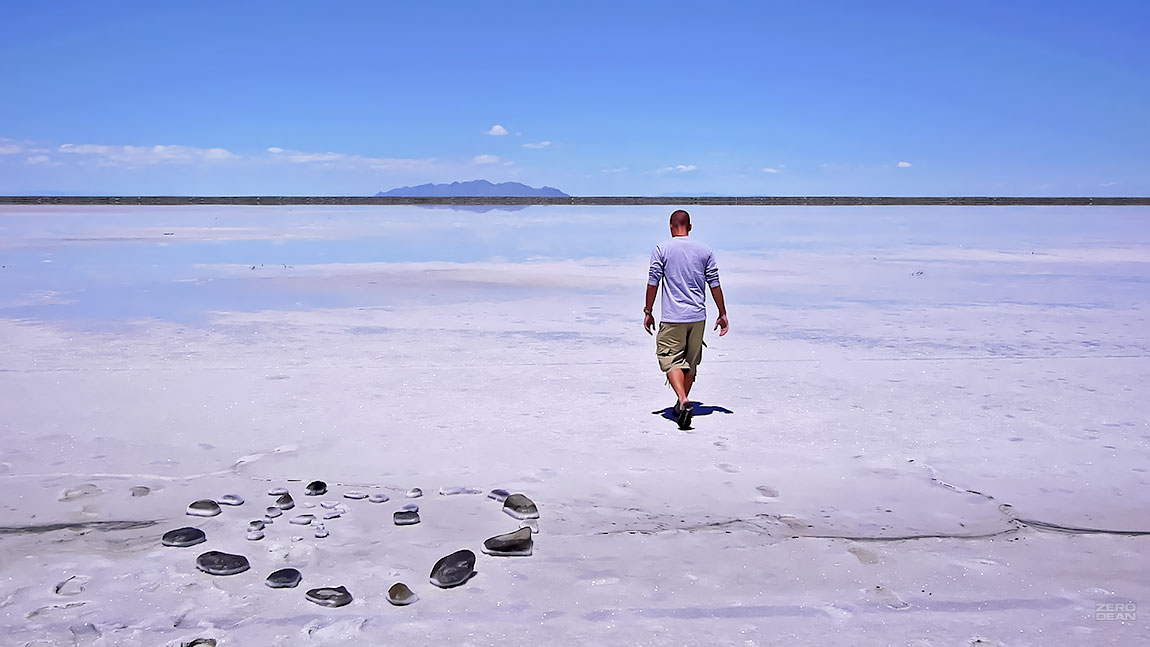 •••
Something is wrong.

Instagram token error.
•••