"Not everyone will understand your journey. That's fine. It's not their journey to make sense of. It's yours." — Zero Dean
In 2009, I quit my job as a 3D computer graphics artist working for a well-known computer gaming company. Two days later, I terminated my lease and began selling everything that wouldn't fit in my car. This was only the beginning.
Nine months later, I began a multi-faceted project incorporating five of the things I was most passionate about: Writing, photography, travel, adventure, and connecting with people.
This project would lead me to become the protagonist in a real-life choose-your-own-adventure where the internet would tell me where to go and what to do when I got there. I spent nearly 2 years criss-crossing the United States on an epic road trip covering over 60,000 miles.
Although living beyond my comfort zone was a planned part of my project, it was supposed to be fun. And some of it was. But it was also far more challenging than I ever expected in ways that I could never have anticipated. It changed my life, my relationships, and my view of the world.
In short, it changed everything.
When my cross country travels finally came to an end, my journey along the path less traveled continued. It is from this journey that I use real-life experiences as a foundation for learning and sharing life's lessons.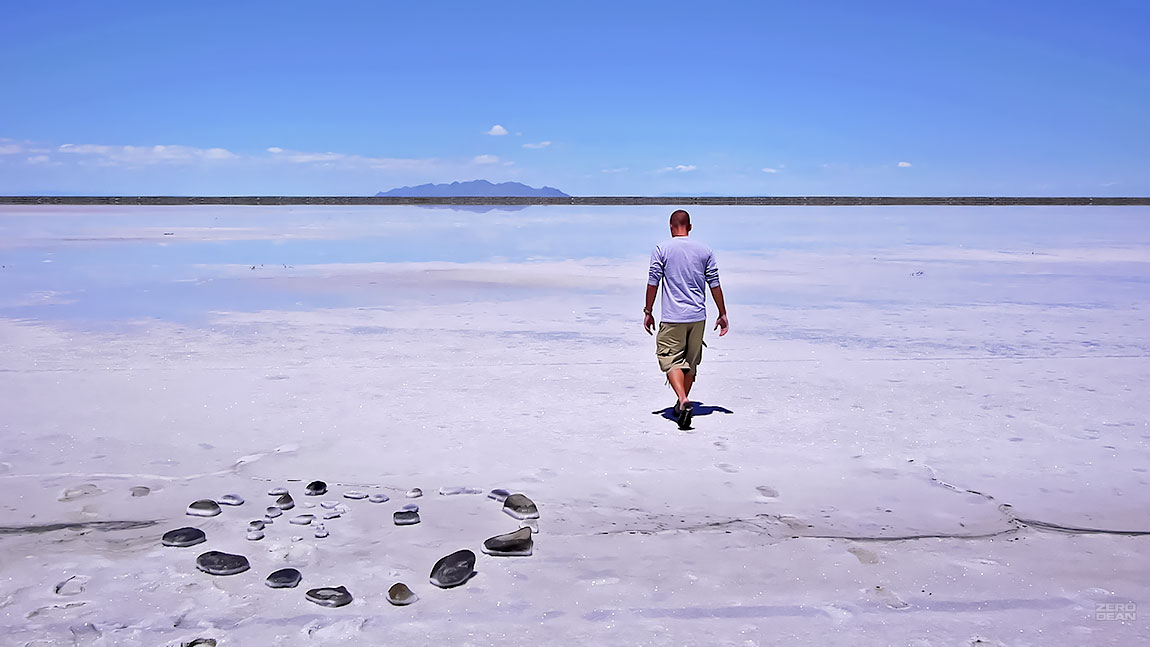 About my blogs:
Lessons Learned from The Path Less Traveled™ (zerosophy.com)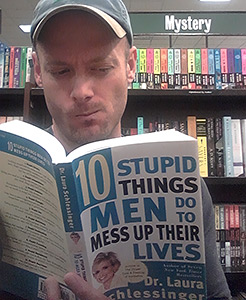 : This is where I write about integrity, non-conformity, fear management, kindness, authenticity, and pushing beyond one's comfort zone as a means for personal growth.
ZeroTalking.com: This blog is for entertainment purposes where I share the weird thoughts & awkward moments I have along with other (often humorous) real-life experiences.
ZeroDean.Photography: This is my photography services site.
---
Something is wrong.

Instagram token error.
…