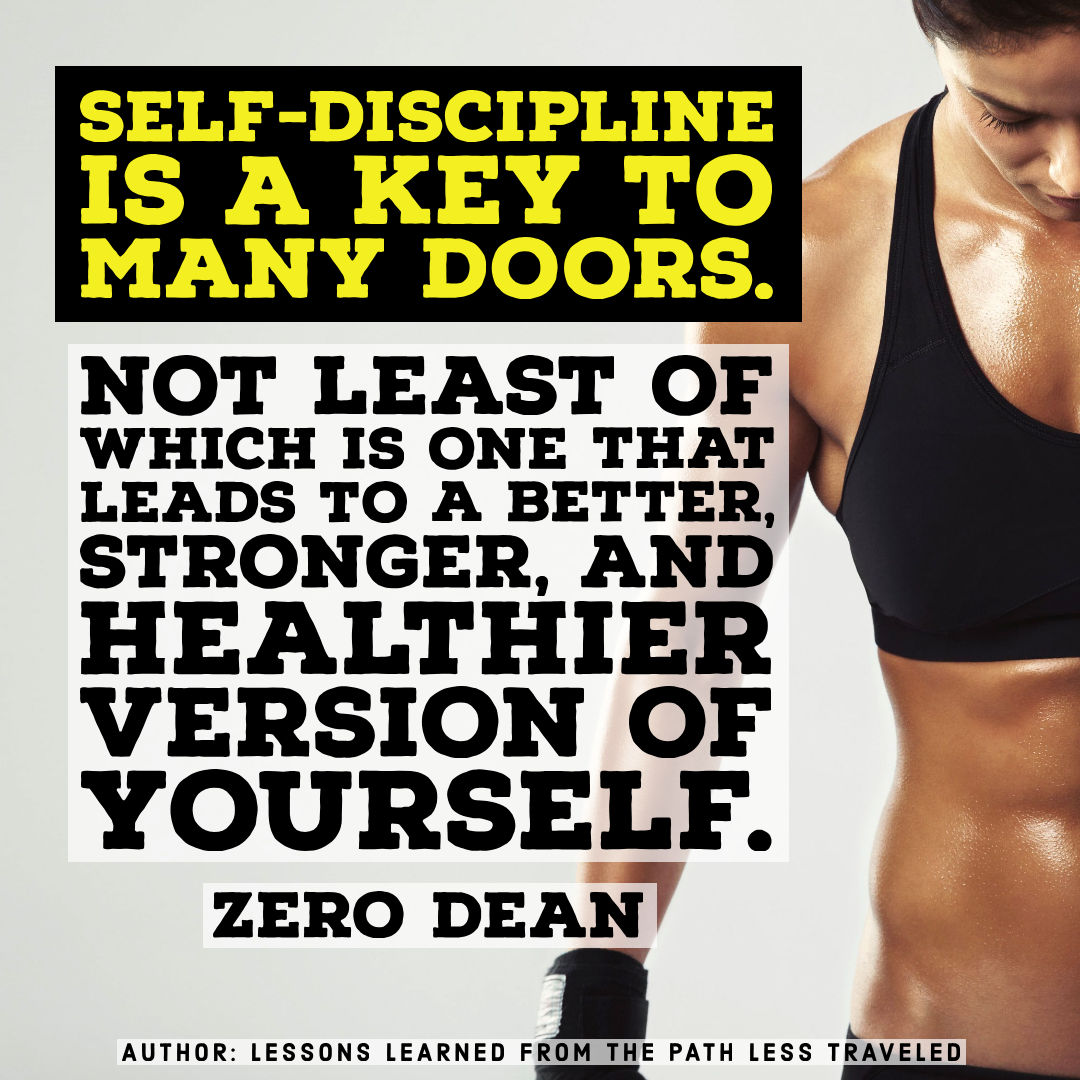 There's nothing wimpy or weak about being kind or tolerant of others.
Quite the opposite, really.
Patience and tolerance are often indicative of self-control.
Reflexive anger, hate, and aggression — on the other hand — represent a lack of self-control and often lead one to undesirable consequences.
In the hands of someone with mental discipline, the unrestrained anger and aggression of others can often be used against them.
If you can't control yourself — the one and only person you truly have any control over — you may appear strong in the moment, but it isn't real power, it's weakness.
Self-discipline is a key to many doors. Not least of which is one that leads to a better, stronger, and healthier version of yourself.
If the results of your habits don't make you a better, stronger, or healthier person, it's time to consider new habits that do.
Related: