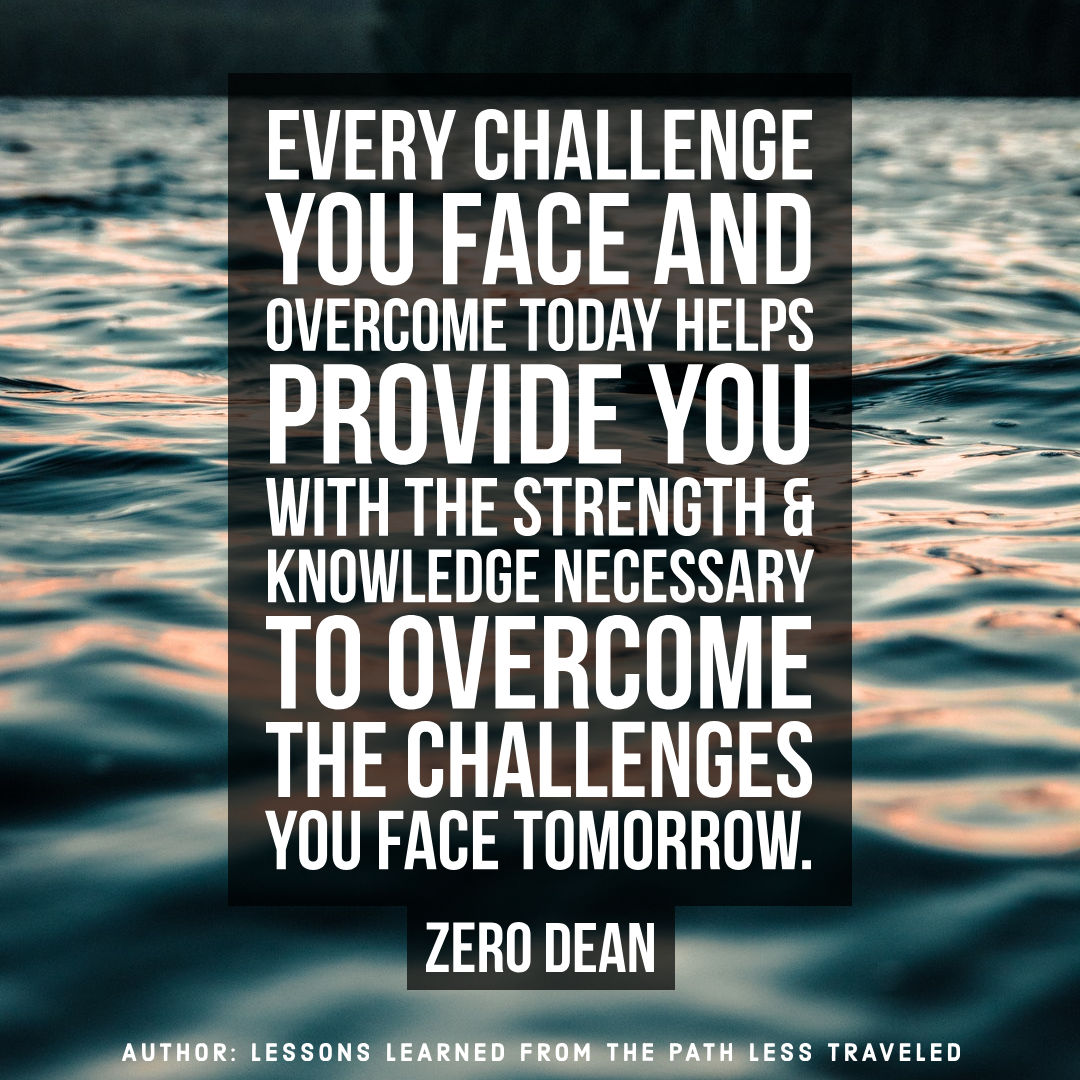 People often know exactly what they need to do to get the results they want, but fail to start because they don't want to put in the work or subject themselves to the discomfort necessary to get from where they are to where they want to be.
Don't fall victim to your brain telling you that it doesn't want to do something — that could benefit you or others — because it is challenging or uncomfortable.
Most things you think are difficult to do at the beginning get easier with repetition. Not because the task gets easier, but because you get better at it. Stronger.
Every challenge you face and overcome today helps provide you with the strength & knowledge necessary to overcome the challenges you face tomorrow.
You have it within you to be the master of your destiny by resolving to bravely face the challenges necessary to get the positive results you want in life.
But you must stop trying to cheat your way through life by looking — or waiting indefinitely — for the magic pill or shortcut that never comes.
Do what is necessary to get the results you desire, and the discomfort you feel at the beginning of your journey will greatly diminish — or go away completely — if you commit yourself to getting through it without giving up.
Don't sacrifice the kind of life and health you truly desire by catering to your short-term comfort over your long-term goals.
Related: