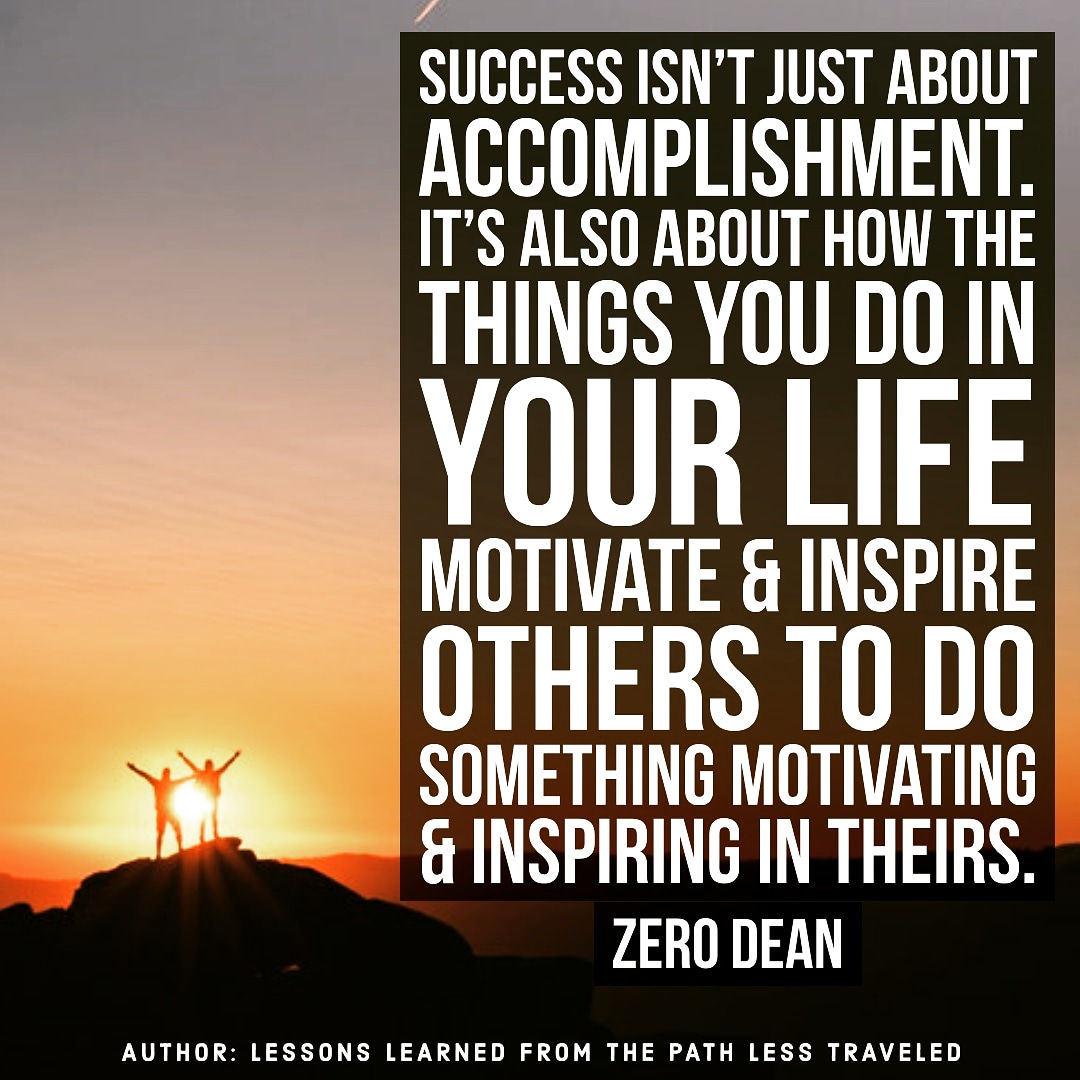 Success isn't just about accomplishment. It's also about how the things you do in your life motivate & inspire others to do something motivating & inspiring in theirs.
It's about helping people. It's about adding value to other people's lives. It's about making a positive difference, no matter how small.
Success has a lot more to do with what isn't immediately visible than it does with trophies, awards, wealth, or material things.
Related:
Originally Published on: Aug 15, 2013 @ 06:23