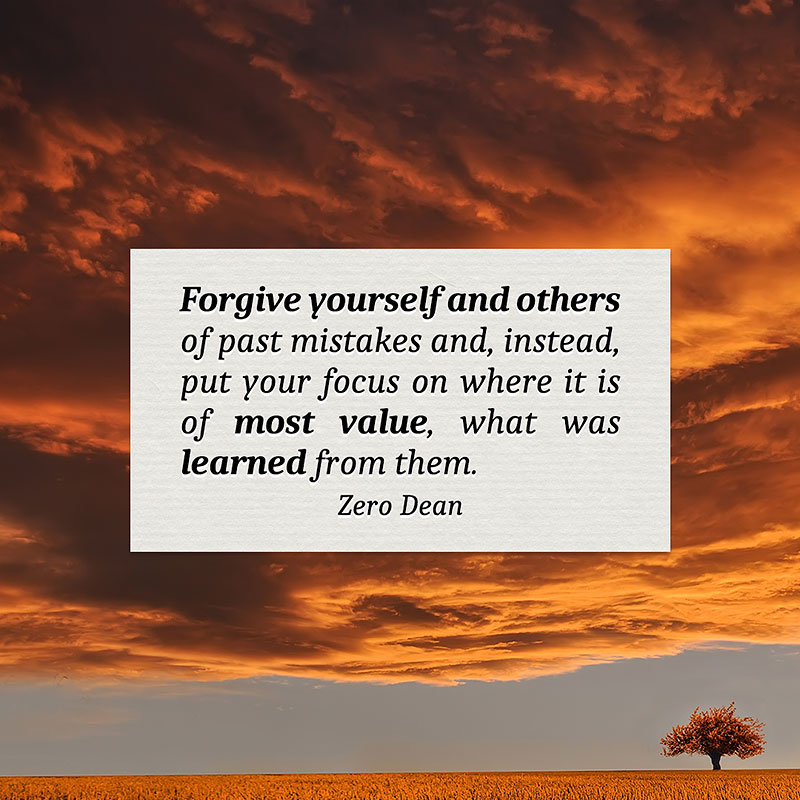 The person who screws up & learns from the experience has a lot more to offer than the person who appears perfect because they never risk making a mistake or appearing imperfect to others.
People who suffer one failure after another — only to ultimately succeed — have a fundamental understanding of experiences that people who get lucky or cheat their way to success never get.
In fact, even people who never achieve the goal they set out to accomplish often have more wisdom to offer about the experience of trying to achieve that goal than those who were able to attain it easily or without effort.
One gains far more from their struggles in life than they do from their successes.
There is a tremendous amount of value in being imperfect.
Forgive yourself and others of past mistakes and, instead, put your focus on where it is of most value, what was learned from them.
Strive for progress, not perfection.
Related: