"He who buys what he does not need steals from himself." — Swedish proverb
We are in/bordering on a global recession [1] [2] [3] [4] & the future is extremely uncertain. Unemployment is about to skyrocket [1] [2] [3] [4] [5].
Now is the time to conserve your resources for the long haul, not buy expensive toys or go further into debt because you're bored & shopping is "therapy". It's not.
Posted March 20, 2020.
Unemployment claims: As of early April, 2020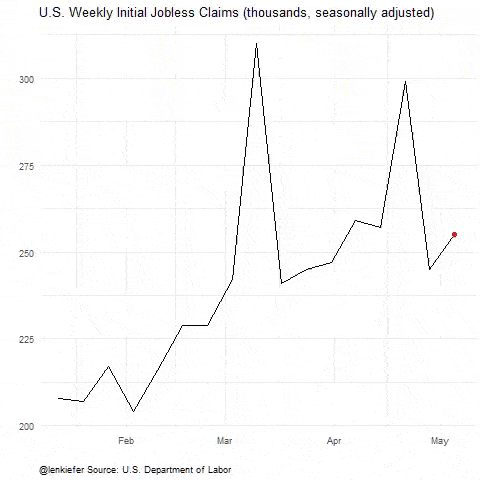 Related: