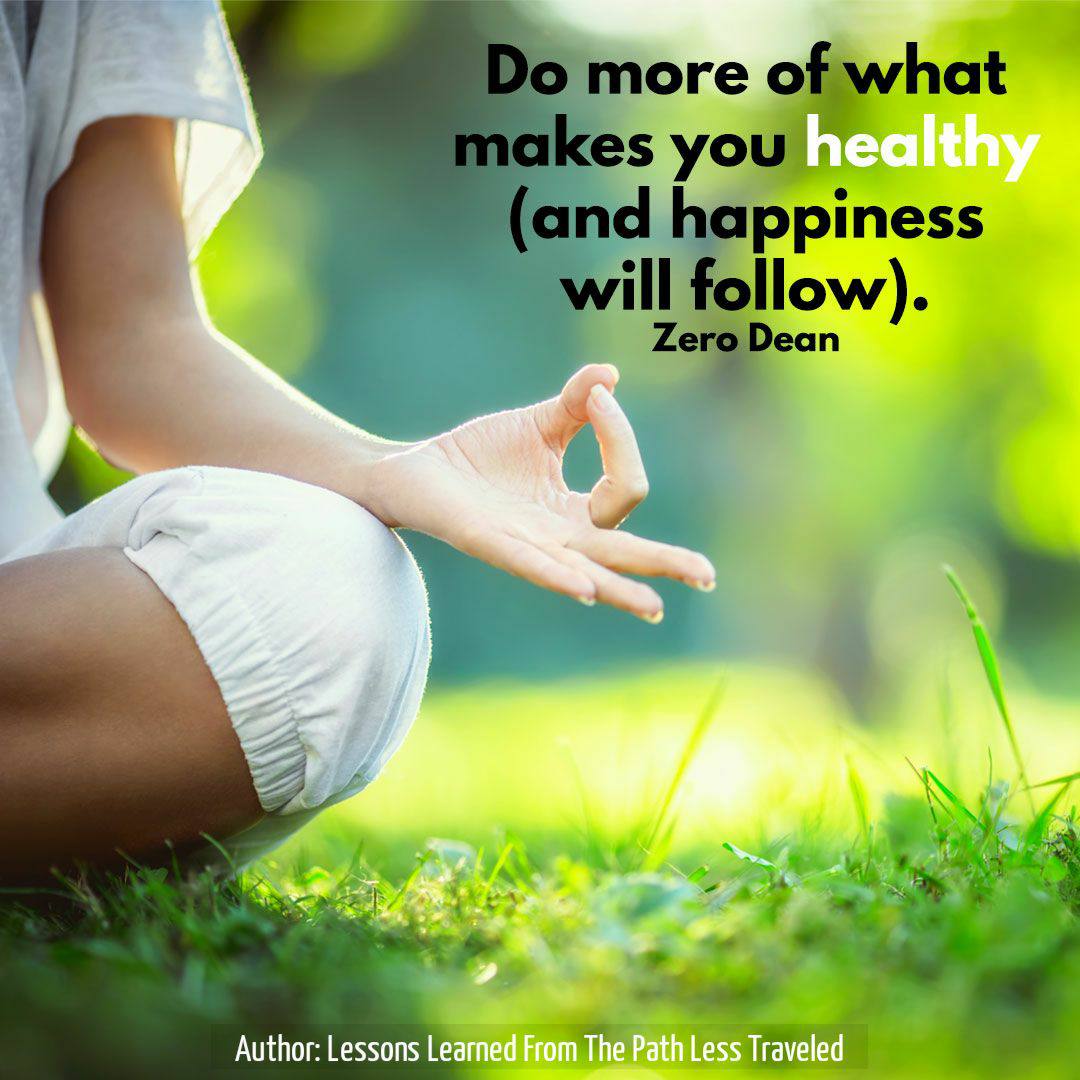 Seen in a meme:
"Do more of what makes you happy."
While I agree with the sentiment, I would counter this by saying:
"Do more of what makes you healthy."
Not everything that makes a person "happy" makes a person healthy. Too much of a good thing can have negative consequences.
Never underestimate the brain body connection. Often, when one falls out of balance, the other follows. How one treats their body is how one treats their brain.
Because at least some degree of happiness stems from feeling good about one's self, it stands to reason that the better one feels about themselves, their decisions, their life, and their health, the greater their sense of well-being.
Happiness is more likely to manifest itself in one's life as a result of seeking a healthy mind, healthy body, and healthy spirit than it is by seeking the instant gratification of doing only more of what makes them happy.
Do more of what makes you happy healthy (and happiness will follow).
Related: