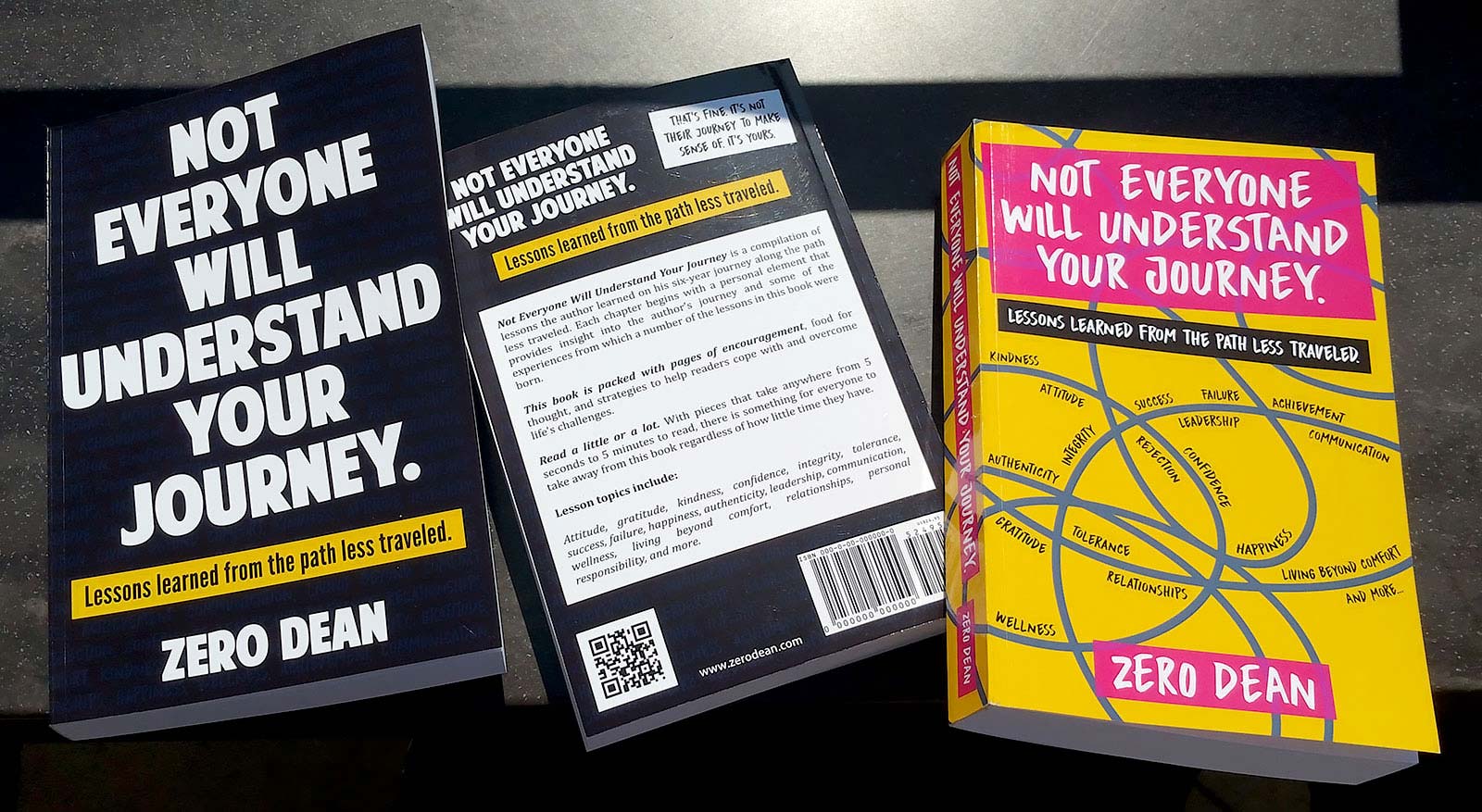 Hi Folks!
Well, things are getting real!
I currently have 3 proofreading copies of my book in my possession. I must say, it's pretty exciting to finally see my work in its intended form!
It's also interesting to note this is a pretty hefty book (current version is 444 pages and just a couple hundred words shy of 100,000).
The picture above features two competing covers. Both have gotten a good reception, but based on feedback, I'll be creating a 3rd version which features the design of the dark book with the colors of the bright book. What you can't see very well in the picture is that the dark cover has text in the background. It's easier to see in the mockup (click the blue square book image on the book page to zoom in). If you're interested, I may hold a poll to see which cover most people find appealing.
Next up (PROOF-READING!):
I'm now working with proofreaders to correct any and all issues including:
Missing words
The wrong word used (example: "right" vs "write", "isn't" vs "it's", and other really silly stuff)
Pieces that lack impact or don't flow correctly
Semi-nonsensical or confusing statements (yes, it happens)
Etc.
*****
If you're interested in being a proofreader, contact me (and say so) and I'll work with you to determine which chapter or section of the book to send you (in PDF format) for review and feedback. 
*****
Release schedule:
It's hard to estimate exactly when my book will be available for order. Once the proofreading process has eradicated as many issues as possible and there's nothing left to do, advanced copies will be ordered, inscribed, and sent to those who signed up for them. At this point — and if everything goes smoothly — this likely won't happen until November. I've never gone through the book writing, editing, and publishing process before, so my early estimates were a bit ambitious with regard to how much time each stage would take.
The mainstream release of Not Everyone Will Understand Your Journey (online ordering through Amazon…) will follow a few weeks after advanced copies are shipped — likely in December (although it's possibly it may slip to January).
Please know, I really want this book available for the winter holidays, so I'm really pushing to have it available by then. The sooner, the better. I want folks to have it as quickly as possible, but I also want to make sure it's a book I can be proud of.
Ok, that's it for news for now.
More news when I have it.
Thanks for reading.
Zero