(The content on this page is actually from another of my ventures, ActingUpward.com. as it was necessary for me to provide a bit more information for the visitors of that site.)
• • •
A brief history
I've been called a jack-of-all-trades. And I certainly haven't taken the most conventional path in life.
Computer graphics artist
I'm formerly a computer graphics artist. I've worked for AAA gaming companies like Rockstar Games and Big Huge Games making art for top-rated video games. I worked on Red Dead Redemption as well as the Rise of Nations series.
In my career, I've designed websites, coded HTML, created logos, designed user interfaces, shot & edited videos, and more. And I still do, but mainly for myself now.
Professional photographer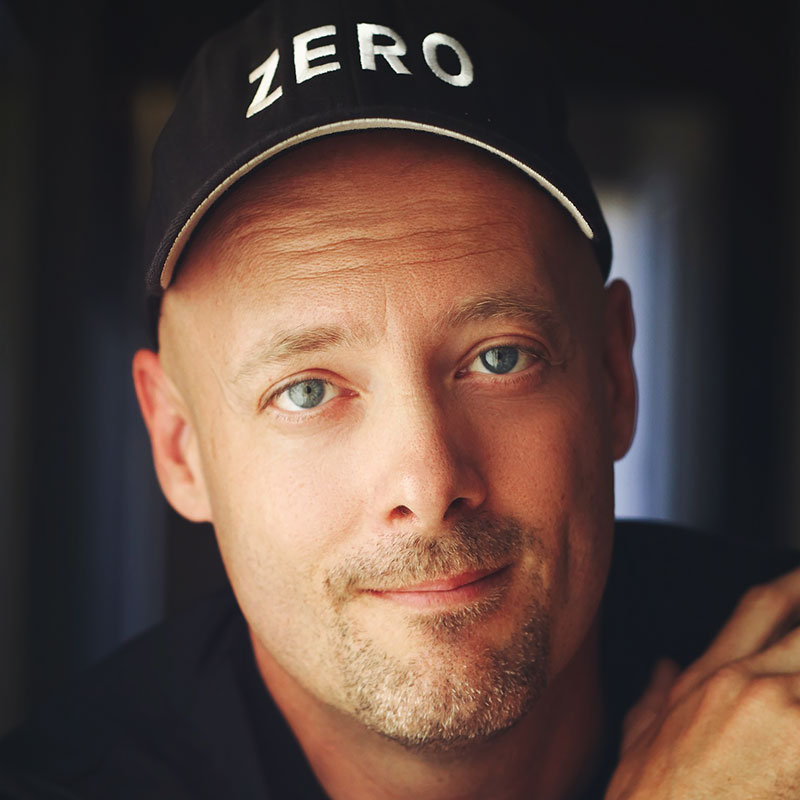 I began my professional portraits career in 2004 — but I should note that I have sometimes taken years-long breaks from portrait photography to juggle other careers. But even with breaks, I have several years of experience with portrait and landscape & nature photography — which hopefully shows in my work.
In 2006, I compiled what I'd learned about headshots and modeling and posted it online at modeling-advice.com and headshotsadvice.com.
Writer
I'm a writer and soon-to-be-author. You may have come across some of my work online and not realized I wrote it (it's often unattributed). And it's not the sort of writing that most people care to find out where it came from.
For example:
"Not everyone will understand your journey. That's fine. It's not their journey to make sense of. It's yours." ~ Zero Dean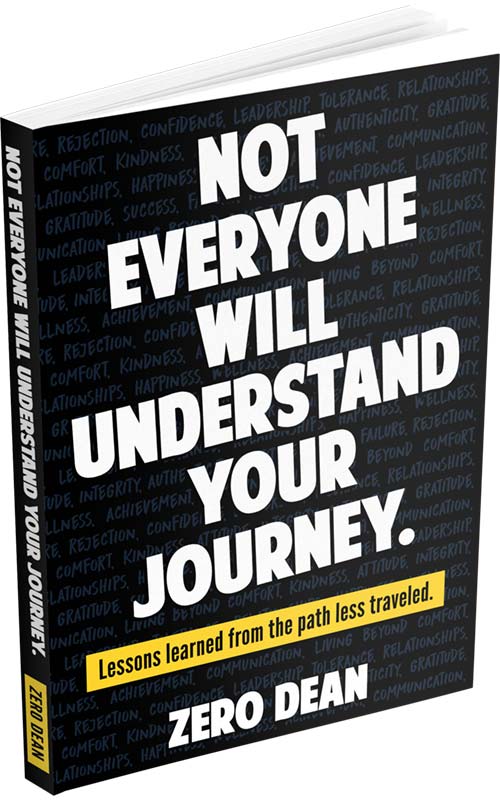 That's my most popular piece. In 2013, it was shared with a combined audience of over 30 million people on Facebook alone.
Most of the quotes you will find online are actually excerpts from my pending 3-book personal development series which was born from a nearly 2-year journey I spent crisscrossing the United States on an epic road trip covering over 60,000 miles.
I took an unplanned break from book-writing to help a friend with his general contracting business. What can I say, doing hard labor sounded like fun! He asked and I said yes (here's what happened).
I also have a fair bit of experience writing comedy in the form of a webcomic — although it's all actually real-life experiences written in a funny way.
Instructor
Before I began sharing lessons in written form, creating & teaching computer graphics pipelines, providing guidance to portrait subjects, mentoring models, and giving photography & photoshop lessons to budding photographers, I was sponsored as an undergrad to design and teach a college level course at my University (Intro to Computer Animation).
And before that, I was hired by my University to teach multimedia software and web/graphic design to students and faculty. So I have a fair bit of experience providing guidance as well as using the software and tools necessary to create content.
Oh, and at one point, I spent a semester in Australia studying Screenwriting and Film Production.
This just goes to show you I've been pursuing related interests for years.
Founder
In 1998, I founded a private network for computer graphics, animation, and FX professionals in the film industry.
20 years later it is the longest-running community of its kind and is still a thriving communication network composed of all the major players in the Animation and FX industry around the globe — including major studios like Disney, Pixar and Industrial Light+Magic as well as Academy Award winners, directors, and more.
In 2006, I founded the SoCal Mountain Bike Club and Funbuddy Social Activities Clubs. Both became highly active and thriving communities before disbanding after I moved south to San Diego.