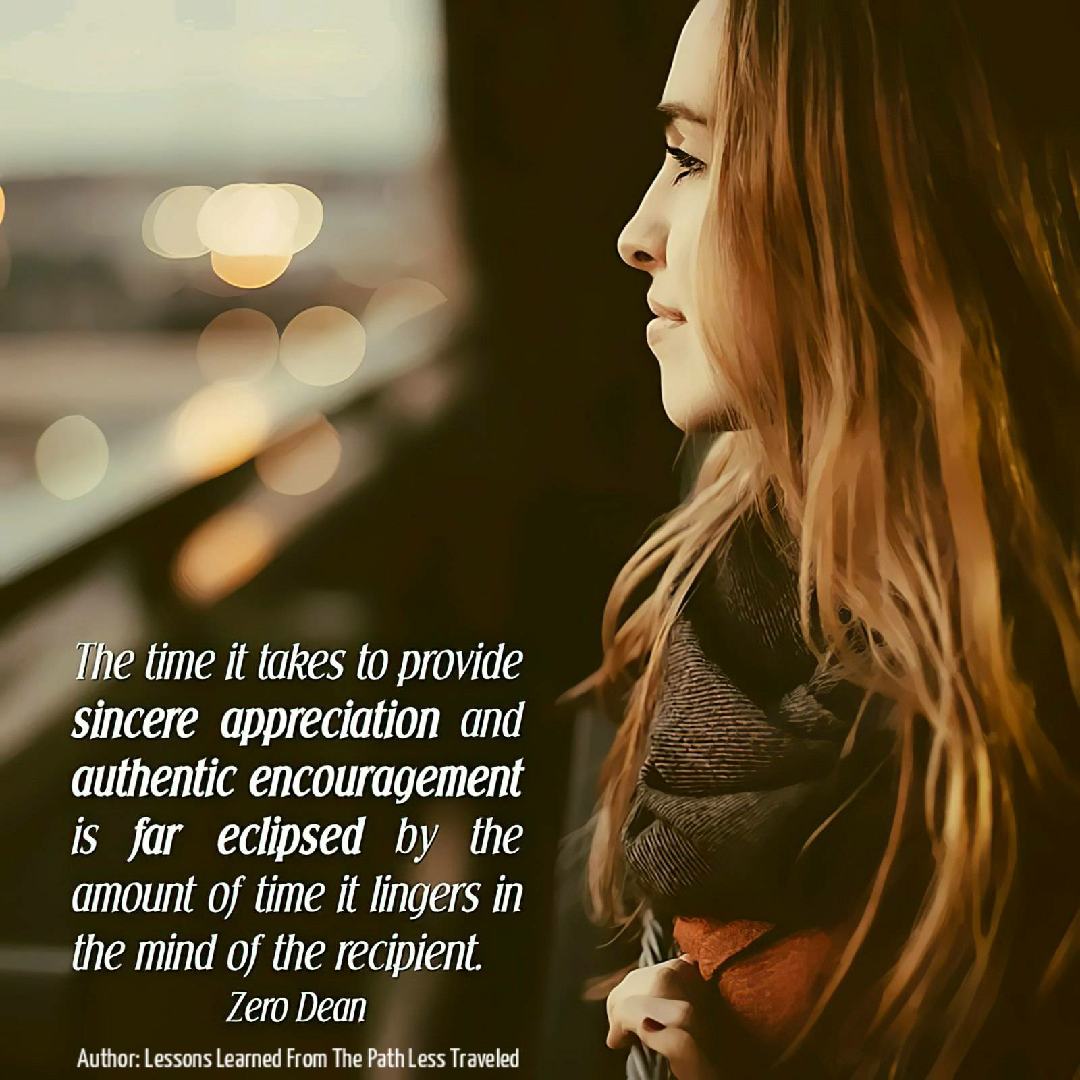 The world appears to be increasingly populated by people who only look out for their own needs — and often at the expense of others.
"I don't have time.", "I forgot.", "It's not my thing.", "I had no idea you wanted help.", "I didn't think there was anything I could do."
All entirely reasonable. And yet, the people who want to support others somehow find a way.
You may have very little to give, but the power of a kind word and encouragement shouldn't be underestimated.
The time it takes to provide sincere appreciation and authentic encouragement is far eclipsed by the amount of time it lingers in the mind of the recipient.
Being a supportive person means more than simply offering help because it's convenient or with the hope of receiving something in return. It means helping others even when it isn't always easy — although it often is.
If you're lucky enough to be surrounded by genuinely supportive people who would do anything to help you, cherish them.
They're a rarity.
And if you want to be that kind of person for someone, don't hesitate.
Related: