The primary places I'm active on social media:
A brief history
When it comes to life, I'm a bit of a generalist. I have many interests and a love for having new experiences and learning new things.
Computer graphics artist
I'm formerly a computer graphics artist. I've worked for AAA gaming companies like Rockstar Games and Big Huge Games making art for top-rated video games. I worked on Red Dead Redemption as well as the Rise of Nations series.
In my career, I've designed websites, coded HTML, created logos, designed user interfaces, shot & edited videos, and more. And I still do, but mainly for myself now.
Professional photographer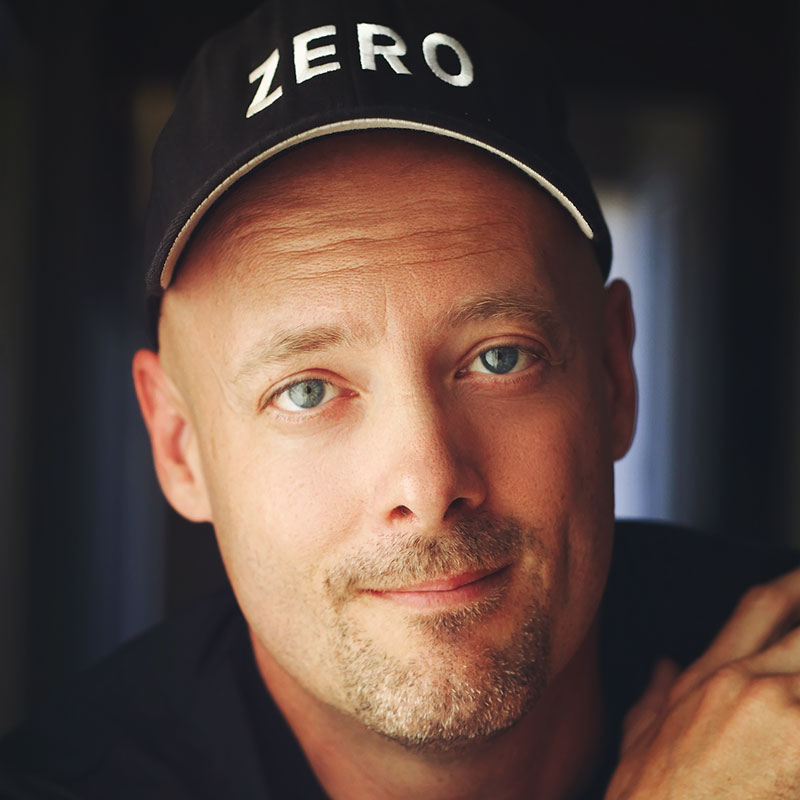 I began my professional portraits career in 2004 — but I should note that I have sometimes taken years-long breaks from portrait photography to juggle other interests.
In 2006, I compiled what I'd learned about headshots and modeling and posted it online at modeling-advice.com and headshotsadvice.com.
Writer
In 2010 I began writing in the form of a blog. What started as a sort of travel journal evolved into lessons I was learning from the journey I was on.
Some of the things I've written have been shared with millions of people — which is awesome. But in true internet fashion, most of the times my work has been shared, the person who originally shared it decided my name wasn't important, so they cropped it off.
In 2015, despite the reservations I had regarding writing a self-help book, I began working on one. Lessons Learned from The Path Less Traveled was finally published in December 2018.
Handyman
In 2017, I took an unplanned break from book-writing to help a friend with his general contracting business. What can I say, doing hard labor sounded like fun! He asked and I said yes (here's what happened).
Humorist / Webcomic
I also have a fair bit of experience writing comedy in the form of a webcomic — although it's all actually real-life experiences written in a funny way.
Instructor
Before I began sharing lessons in written form, creating & teaching computer graphics pipelines, providing guidance to portrait subjects, mentoring models, and giving photography & photoshop lessons to budding photographers, I was sponsored as an undergrad to design and teach a college level course at my University (Intro to Computer Animation).
And before that, I was hired by my University to teach multimedia software and web/graphic design to students and faculty. So I have a fair bit of experience providing guidance as well as using the software and tools necessary to create content.
Oh, and at one point, I spent a semester in Australia studying Screenwriting and Film Production.
This just goes to show you I've been pursuing related interests for years.
Founder
In 1998, I founded a private network for computer graphics, animation, and FX professionals in the film industry. 21 years later it is the longest-running community of its kind and is still a thriving communication network composed of all the major players in the Animation and FX industry around the globe — including major studios like Disney, Pixar, and Industrial Light+Magic as well as Academy Award winners, directors, and more.